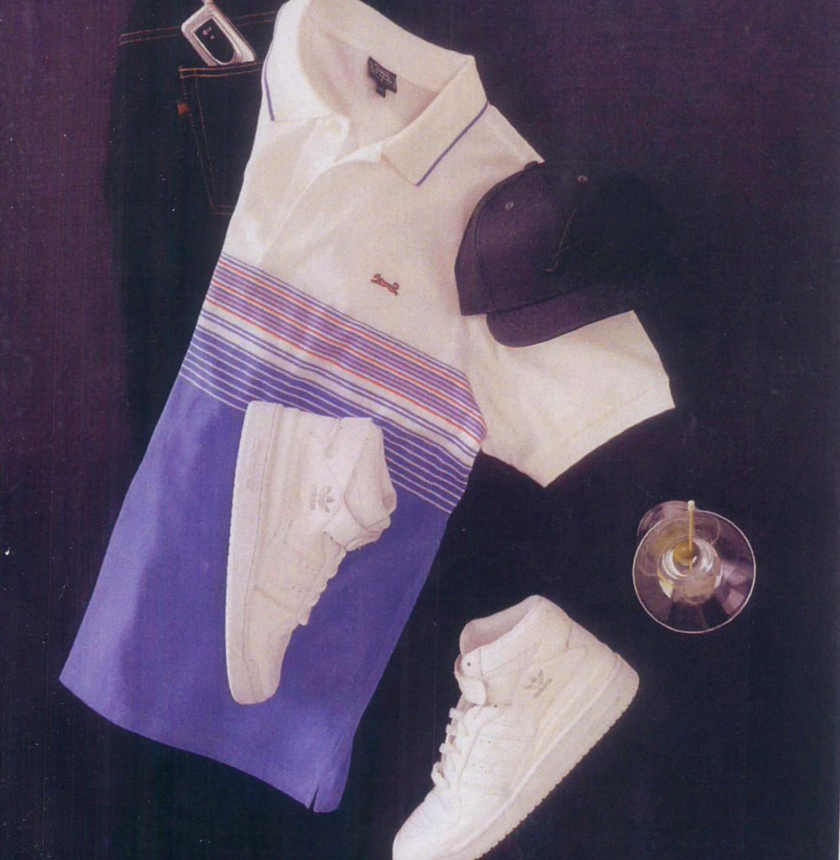 Originally created in 1977, Le TIGRE sought to disrupt Classic Casual American style.
With bold and vibrant color waves, applied to classic designs, Le TIGRE became the leader in "Preppy Style" with a twist.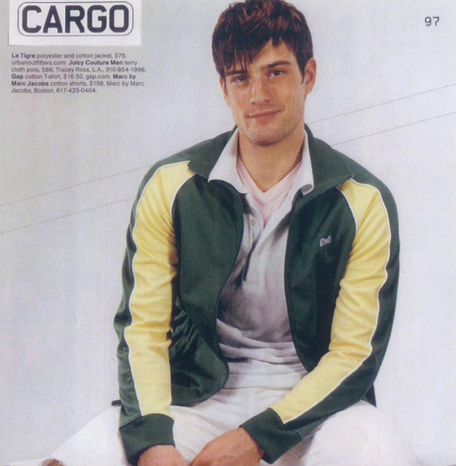 1977
Le TIGRE Launches
Le TIGRE launches as a playful, irreverent, lifestyle sportswear brand - it's signature item: the classic polo, with a twist.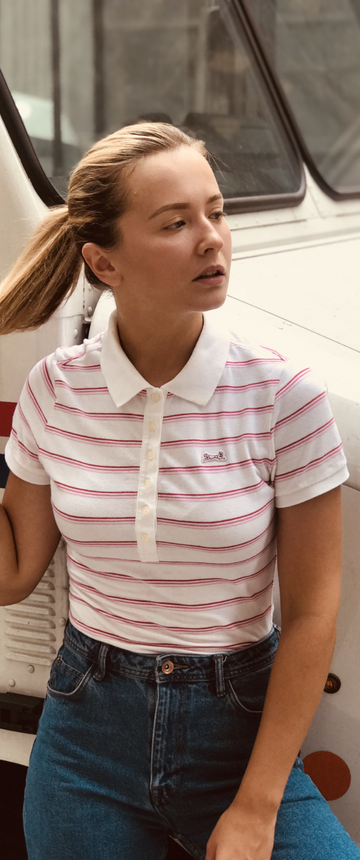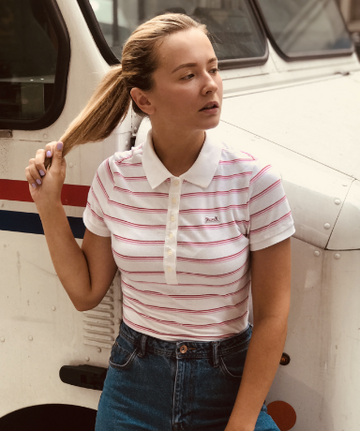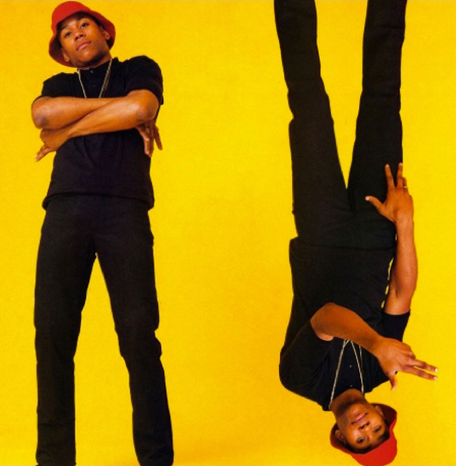 1980's
Celebrities Wear Le TIGRE
Notable celebrities and influencers spotted wearing their favorite Le TiIGRE items including LL Cool J, Tom Hanks, Wilt Chamberlain and Ronald Reagan.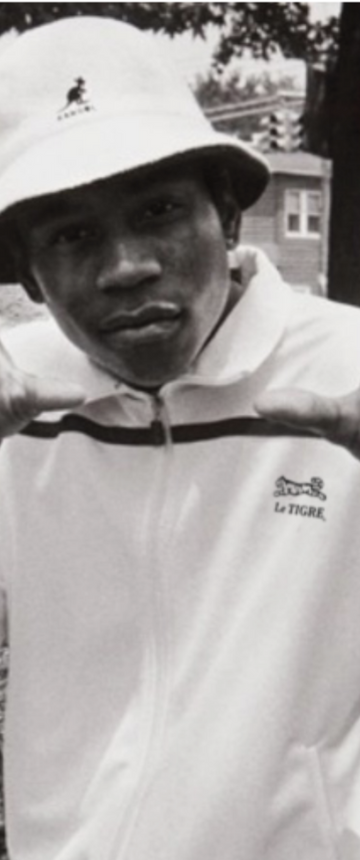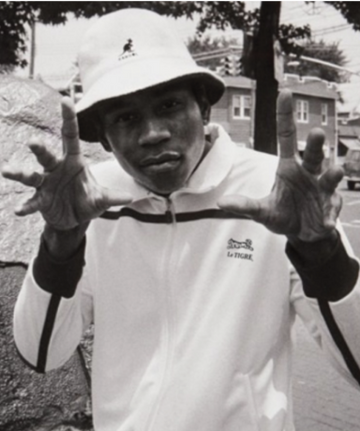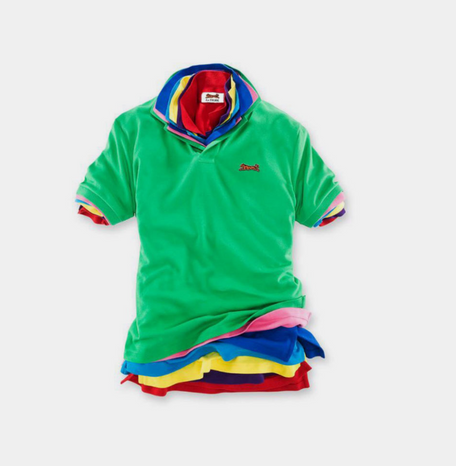 1990's
Le TIGRE Launches Worldwide
Le TIGRE popularity spreads globally as one of the most recognizable brands.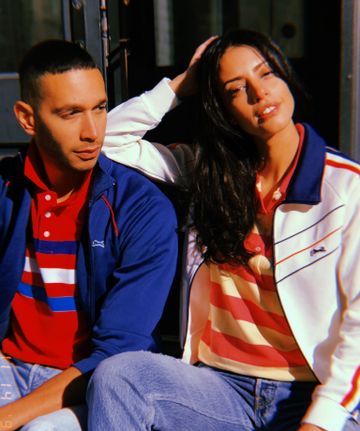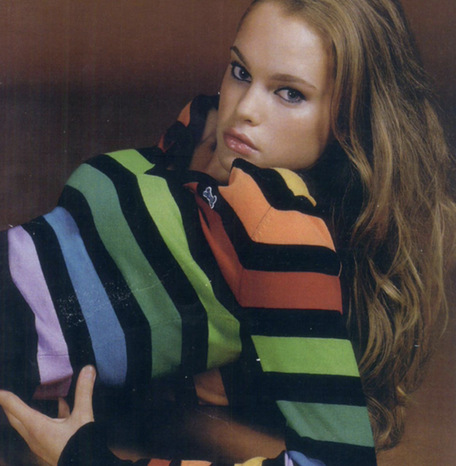 2000
Le TIGRE Fashion Expansion
Le TIGRE collections featured at Uban Outfitters, Nordstrom and select department stores.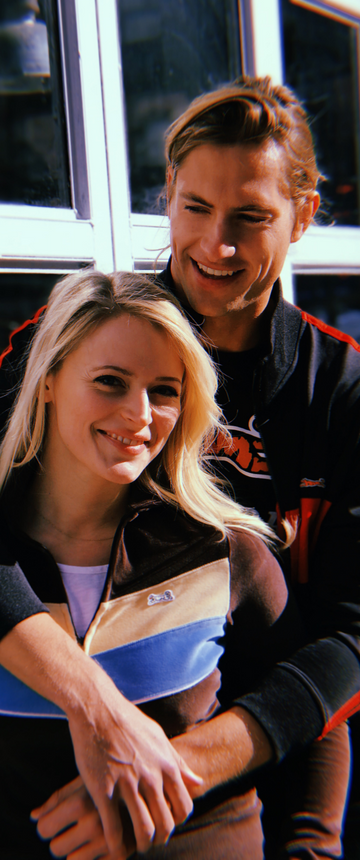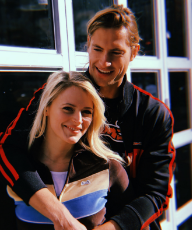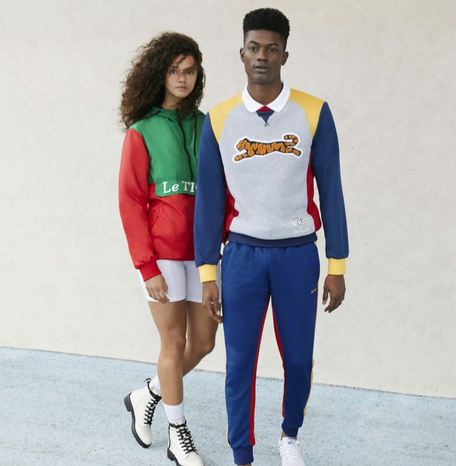 2019
Retro New Collection Launch
Le TIGRE launches RETRO NEW fashion collection at select department stores, specialty stores and tastemaking boutiques worldwide.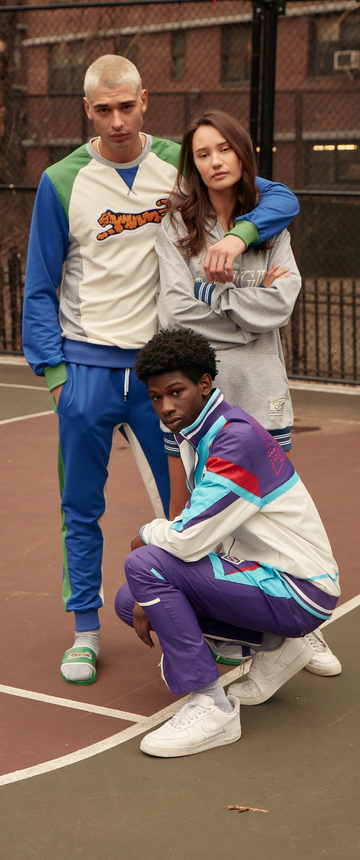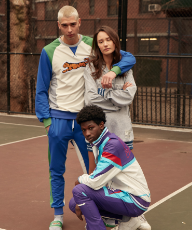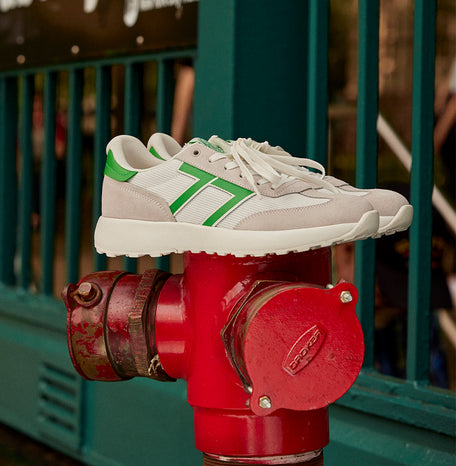 2023
Footwear collection launch
Le TIGRE launches footwear line in collaboration with DSW celebrating it's heritage - paying homage to the year 1977 & the place where it all started: NYC.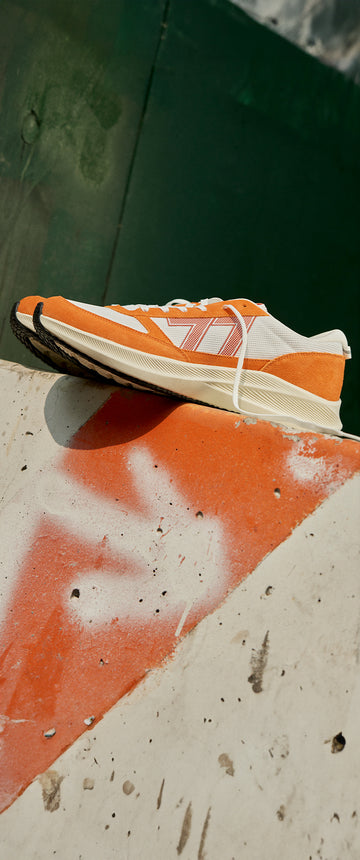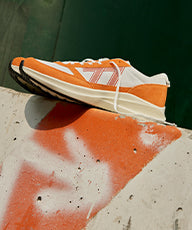 @LETIGREGLOBAL
Anything But Average
We want to hear you roar. Post your fit and use #HearMeRoar for a chance to be featured.