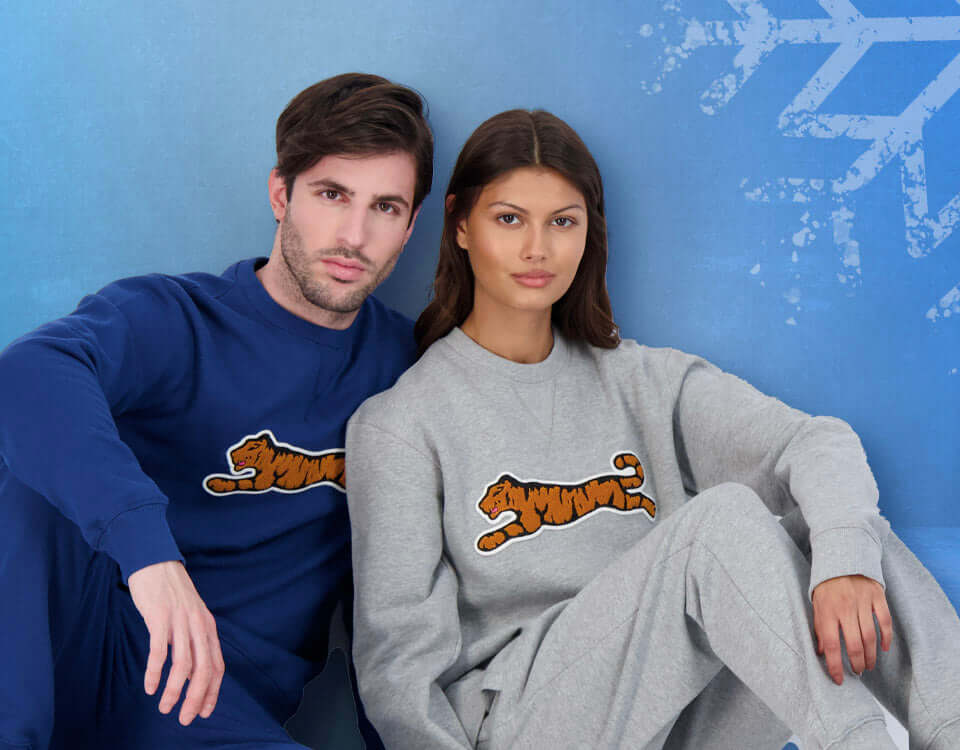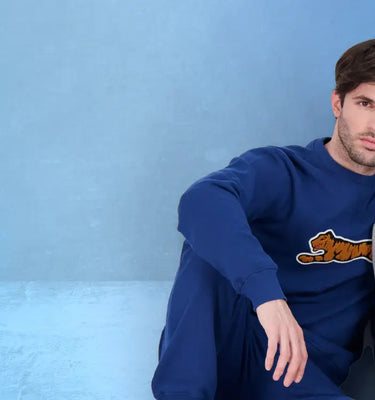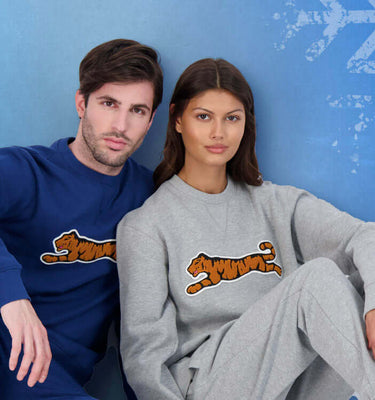 Gift Comfort & Style
These matching sets make the best gift ever
THE RETRO RENAISSANCE
Le TIGRE Footwear is a tribute to our retro roots and the vibrant 1977 NYC scene. Feel the city's heartbeat in every pair.
/
MAKE IT A FIT
Build an outfit to match your new kicks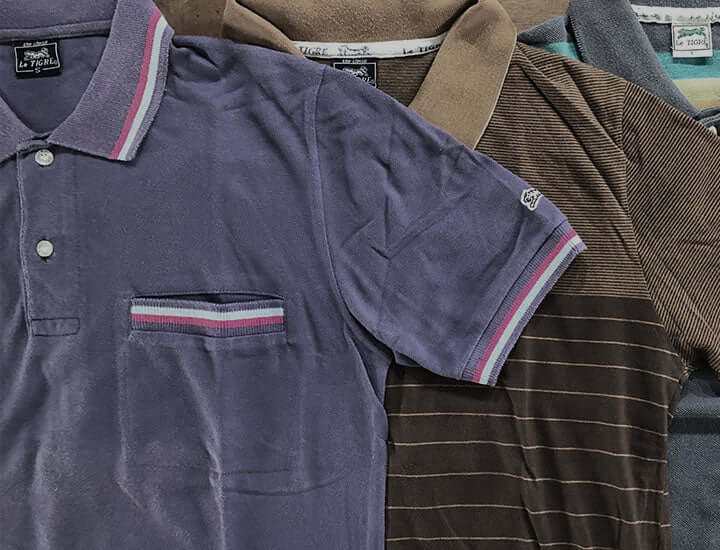 @LETIGREGLOBAL
Anything but Average
We want to hear you roar. Post your fit and use #HearMeRoar for a chance to be featured.